About Us
The UK's Leading Medical Reporting and Rehabilitation Provider 
We are the UK's leading independent provider of medical reports and rehabilitation with over 21 years' experience in delivering service excellence to our vast customer base.
Irrespective of your business' size or instructing volume, we pride ourselves on building real relationships with you and your team whilst putting your clients and business at the heart of our service delivery.
With a customer-centric, motivated team producing well over 150,000 medical reports, servicing over 60,000 patient records and facilitating hundreds of thousands of rehabilitation sessions each year, we have the expert knowledge and experience to drive exceptional service and quality.
Our Mission:
"Lead the way by driving clinical quality, improving efficiencies and embracing the latest technologies to deliver an outstanding service."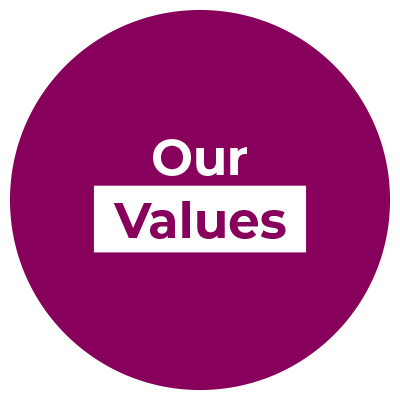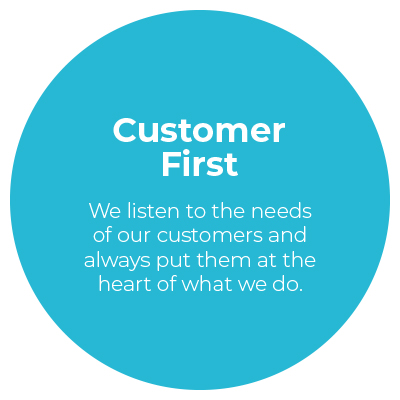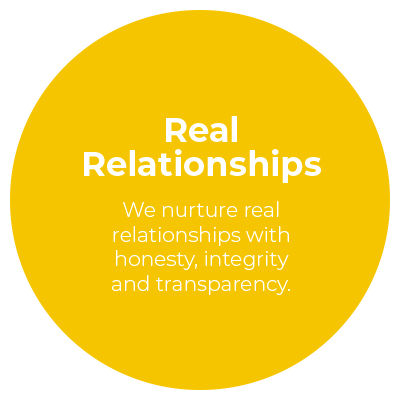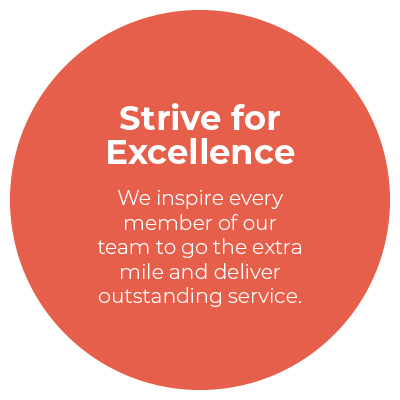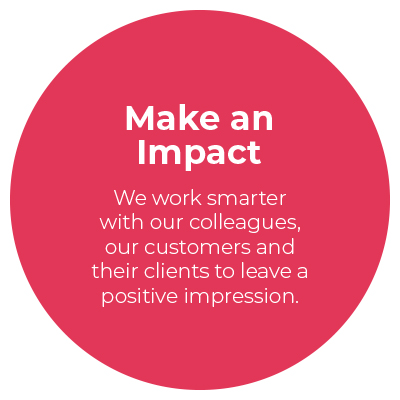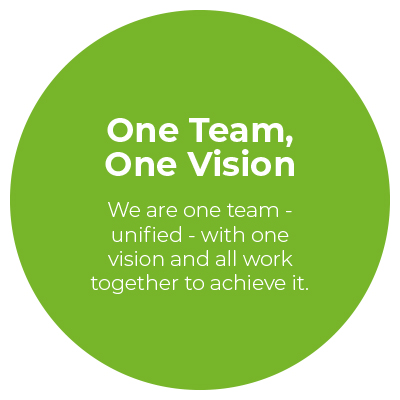 When you choose Speed Medical, you choose:
Our knowledgeable and experienced people
Dedicated specialist teams
Access to all of your service requirements in one place
ISO 9001 and ISO 27001 accredited
Outstanding clinical quality