Litigants in Person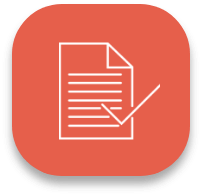 Welcome to Speed Medical – the UK's leading provider of medical reports and rehabilitation
Have you been involved in a road traffic accident? Are you managing the claim yourself through the Official Injury Claims Portal? We understand that this can be a stressful and worrying time but don't worry, it's our job to help.
Medical reporting process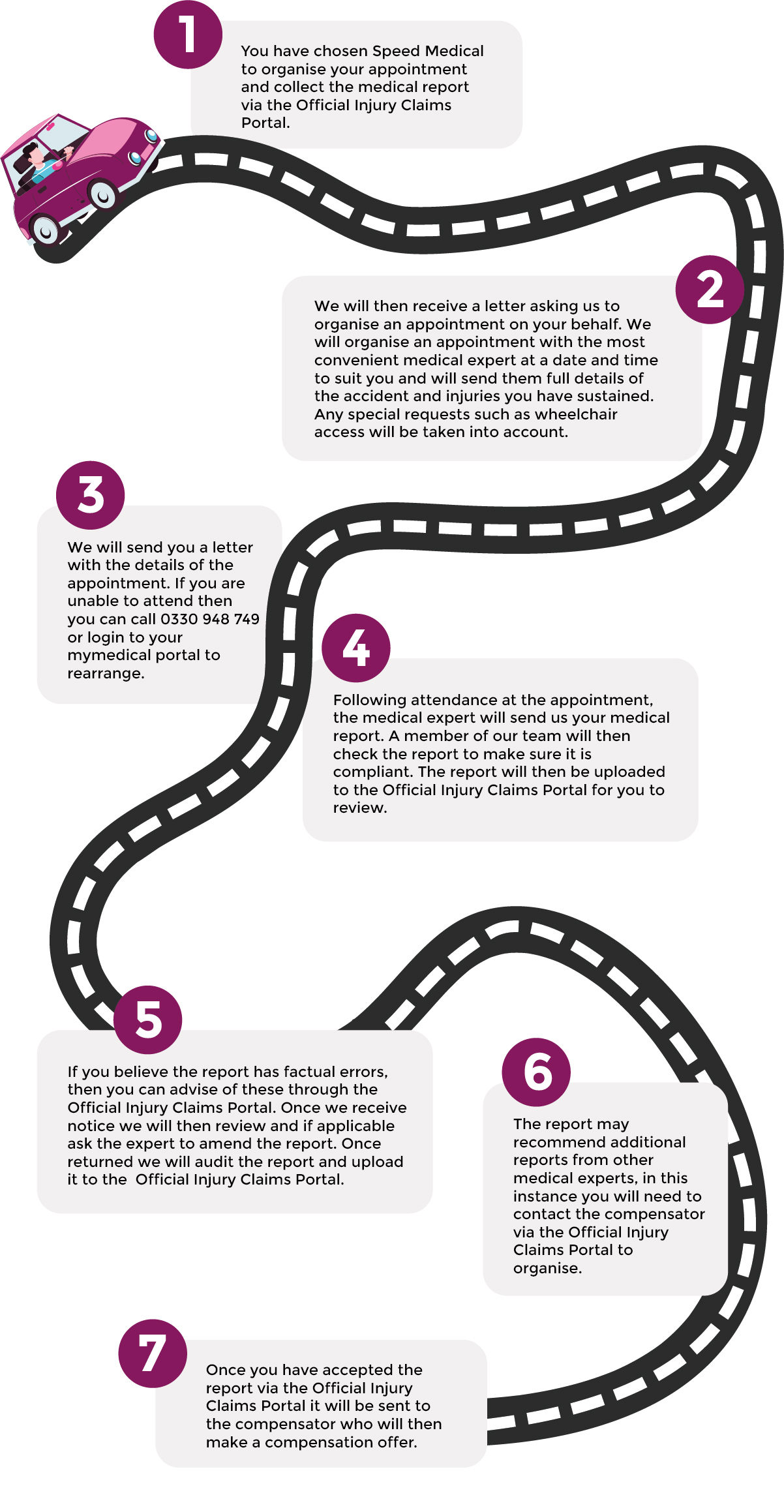 We're here to help
We appreciate that you might have some questions. Here we have put together a selection of FAQs and answers. Should you have a question that is not covered then please don't hesitate to contact our team on 0330 948 789 who will be more than happy to help.