MedCo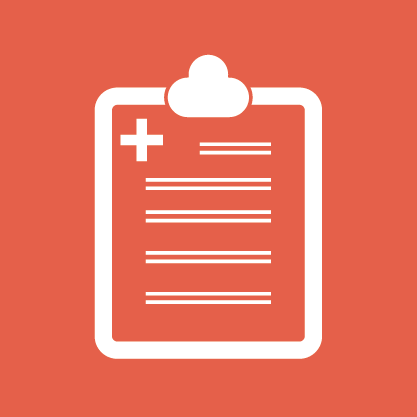 We are proud to be one of the UK's largest MedCo Tier 1 accredited MROs, producing over 150,000 medical reports each year.
With an expert team dedicated to working solely on MedCo cases, we guarantee a first class service where all cases are handled individually and with the human touch.
We pride ourselves on our attention to the finest details – making sure all information is accurate and factually correct first time. Every Medico-Legal report produced goes through our stringent quality control process to ensure full CPR compliance.
Strict service level agreements mean that we always provide an efficient turnaround on all MedCo cases.
Did you know that we also provide a wide range of rehabilitation, diagnostic and treatment services, eliminating the need for you to seek an alternative provider?
Nationwide Expert Coverage
Our unrivalled panel of MedCo accredited medical experts offers nationwide coverage of England, Wales and Northern Ireland and is maintained by our continuous recruitment policy. Wherever your client is, we can secure an appointment at a convenient place and time for them.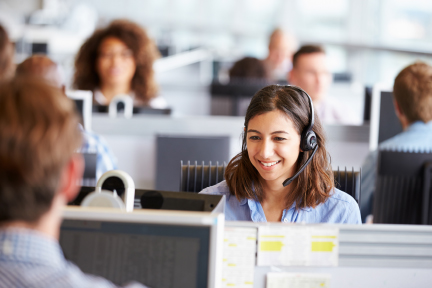 Innovative Technology
Our continuous investment in technology has allowed us to develop systems that allow simple and secure transfers of data. Full system to system integration means you don't need to send us anything; we will collect data and instructions from your system and drop them straight on to ours.
Data security
As an ISO 27001 accredited company, we take security seriously and are committed to adhering to stringent data protection guidelines at all times.
How to instruct us for a MedCo Report
Remember, MedCo only applies to initial medical reports for RTA soft tissue injury claims. Second reports, non RTA soft tissue medicals and rehabilitation will not be affected and can still be instructed in the regular manner.