General Reporting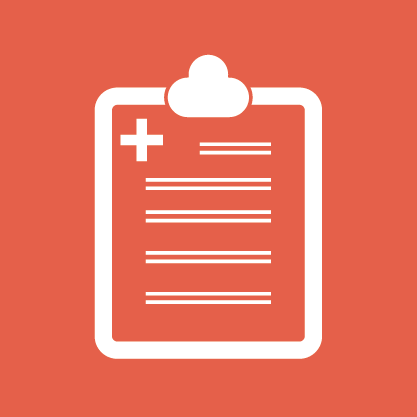 No matter the case type, we have an experienced, multi-skilled General Medical Reporting team dedicated to facilitating a vast range of quality medical reports.
Our General Medical Reporting service covers a number of case types such as:
MedCo only incorporates whiplash injuries sustained in Road Traffic Accidents. This means any other type of injury sustained – e.g. a broken arm – is a non-MedCo case. For these kinds of road traffic injuries we offer a comprehensive Non-MedCo RTA Medical Reporting service.
EL – Employers' Liability
Common examples of accidents in the workplace include manual handling accidents, falls from height and electrical injuries, to name just a few. At Speed Medical, we understand each case has unique requirements, so we have a panel of experienced experts to undertake Employers' Liability Medical Reports and a dedicated in-house team ready to assist with your case.
In Public Liability claims, the company or individual who owns the public area are responsible for any accidents that occur on their premises. These can be parks, restaurants or shopping centres, for example. Our experts have extensive experience in these kinds of cases and will produce a thorough and timely Public Liability Medical Report to help with your client's claim.
At Speed Medical, we provide medical reports for all kinds of liability claims. Our professional team has a wealth of experience in dealing with all types of cases - whether it happened on public or private property.
As we offer a full Medical Reporting service, we can also arrange for the collection of medical records and our experienced team will assist your client in the completion of a mandate.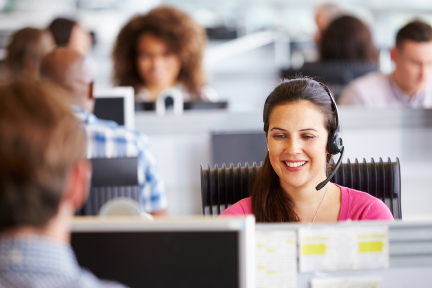 Experienced and knowledgeable team
Our carefully selected team is well-versed in dealing with all case types. With this experience, we've forged valuable, strong relationships with suppliers and experts to benefit you and your clients.
Access to an unrivalled Expert Panel
When you choose Speed Medical, you know you're gaining access to extensive industry knowledge and the most appropriate expert for your case every time.
With over 21 years' experience and almost 5000 medical experts nationwide, Speed Medical is proud to be industry leaders. We know to stay at the forefront of the industry we need to continually adapt to the ever-changing market and legislative requirements. So we combine this knowledge with our proactive approach to managing service delivery – as well as our commitment to quality – to make sure all of our panel experts meet the highest standards.
Quality assured
Unlike other medical reporting agencies, Speed Medical makes sure every report undergoes stringent checks before being submitted back to you. Not only that, we have a dedicated out-of-hours team who delivers around-the-clock checks, ensuring you receive your medical report at the earliest opportunity.
Client engagement
We understand client engagement is paramount to the success of your case. Our client portal, mymedical, puts control into the hands of your client. It's an essential tool for streamlining the process and allows your client to book, amend and cancel appointments from any device.
A seamless service
As we offer an end-to-end service, we check medical reports for treatment recommendations and will arrange any further appointments necessary for your client to reach optimum recovery.
Whether it's rehabilitation, counselling or more obscure services like driving lessons – our dedicated team will arrange it all and see your case through from instruction to report.