Management Referral Information Hub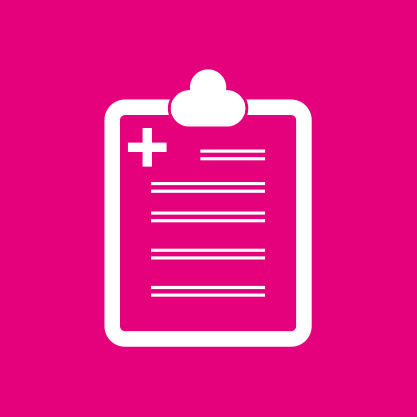 Welcome to the Information Hub, a tailored directory of advice and guidance to help small businesses gain a deeper understanding of employment absence and how to manage it.
We know long-term or frequent employee absences can have a drastic effect on a business. To find out more about what to look out for, your responsibilities as an employer, industry developments, and some vital top tips, read on.