Sample Testing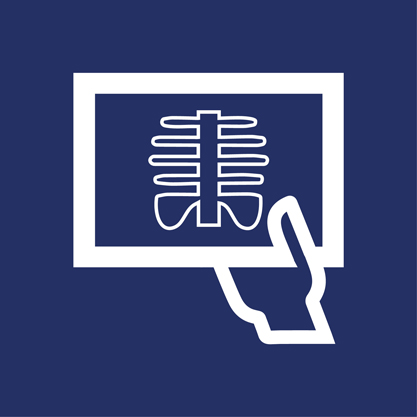 At Speed Medical, we understand that each case is unique - that's why all of our services are completely bespoke to your client's needs. When you choose us to undertake life insurance screenings, we'll make sure your client always feels at ease and has a seamless journey.
Working in partnership with Nationwide Pathology, we provide a broad suite of high quality sample testing to identify factors that may affect the policy application. We can also build bespoke sample profiles to improve effectiveness throughout the application process.
Carried out by our experienced panel of doctors and nurses at a convenient location and time for your customers, we strive for 100% accuracy whilst delivering the most comfortable experience.
Nationwide Pathology is a UKAS accredited, private commercial pathology company delivering quality assured and timely sample testing across the UK. Committed to maintaining continuous high standards, they are registered with various NEQAS schemes and hold an ISO 9002 accreditation.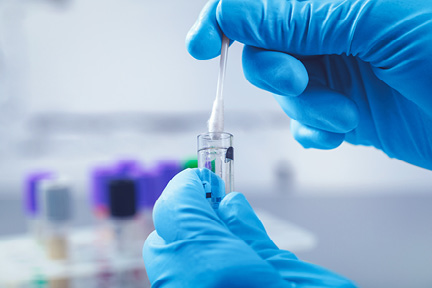 Quality, Expertise, Partnership
We have designed every single one of our processes with quality at their core - from our stringent recruitment process to join our panel, to the rigorous nurse-led quality assurance checks. With over 21 years' experience in the industry, we have the vital knowledge and expertise needed to deliver a quality medical evidence report - first time. We believe in building real partnerships with our customers and clients, which is why we put them at the heart of our service - tailoring our services to meet the requirements of both our customers and clients. 
Our Clinical Panel
When it comes to providing medical evidence for life insurance, quality is key - and to deliver a quality report, the assessment must be conducted by a fully qualified, experienced and dedicated medical professional. At Speed Medical, we're proud to provide exactly that. Our Clinical Panel consists of expert clinicians, all who are regularly monitored, trained and audited to ensure the highest quality.